Shepherds: Afraid of the Light?
Luke 2:8-20
We turn our attention today to the role of the shepherds. These unsuspecting guardians of livestock find themselves visited by an angel in the middle of the night. There initial response to the light is one of fear, but the more they learn, the more their fear dissipates. I pray that you will be able to come away from this sermon with a deeper understanding of the role that "Light" plays in your life. It will either produce anxiety and dread, or a joy unspeakable. In the end, the shepherds "hurried off" and found the baby Jesus, and their lives were never the same. May we all be changed as we encounter Christ this Christmas.
Series Information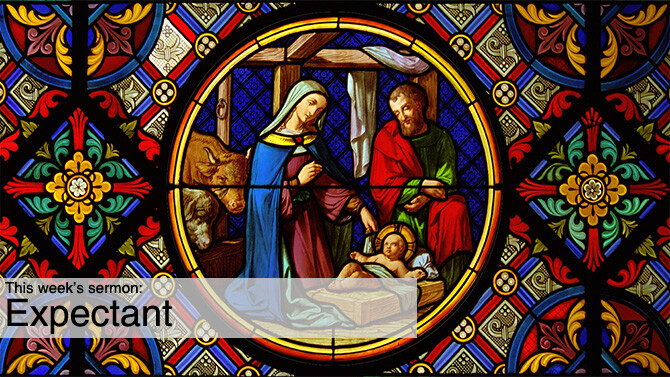 Come join us in our series of sermons celebrating the Christmas Story. Over the next four weeks, we'll be taking a fresh look at the biblical account of Jesus' birth. Thisevent, which has separated our calendar into BC and AD, was not only historically validated, but has practical implications for us 2000 years later.