Mary: "How can this be?"
Luke 1:26-56
In this sermon we will look at the Biblical account of Mary finding out about the birth of Christ and her eventual pregnancy. Have you ever put yourself in her shoes? Many of us have heard this story many times, but I hope we can have a new take on this story and consider the amazing faith of Mary—a woman who was "highly favoured" by God.
Series Information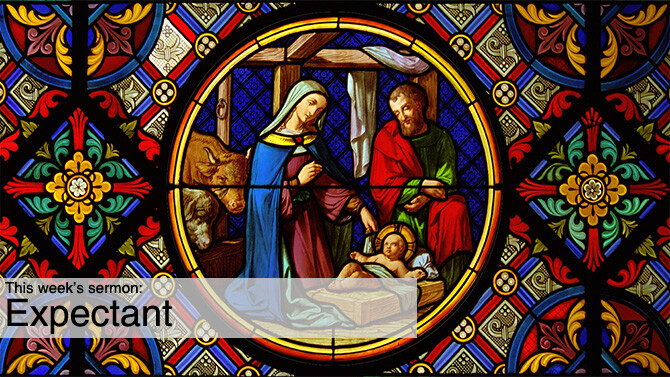 Come join us in our series of sermons celebrating the Christmas Story. Over the next four weeks, we'll be taking a fresh look at the biblical account of Jesus' birth. Thisevent, which has separated our calendar into BC and AD, was not only historically validated, but has practical implications for us 2000 years later.