Local Outreach
Hope of the City
Hope of the City is Island ECC's primary expression of care to the disadvantaged in Hong Kong. Hope of the City is uniquely positioned to draw greater resources and partnerships together to make an impact in some of the poorest districts in our city.
Ministries of Hope of the City:
Home Visits (elderly and low-income families)
After-school tutoring
Family outings
Door-to-door outreach
Mentoring Children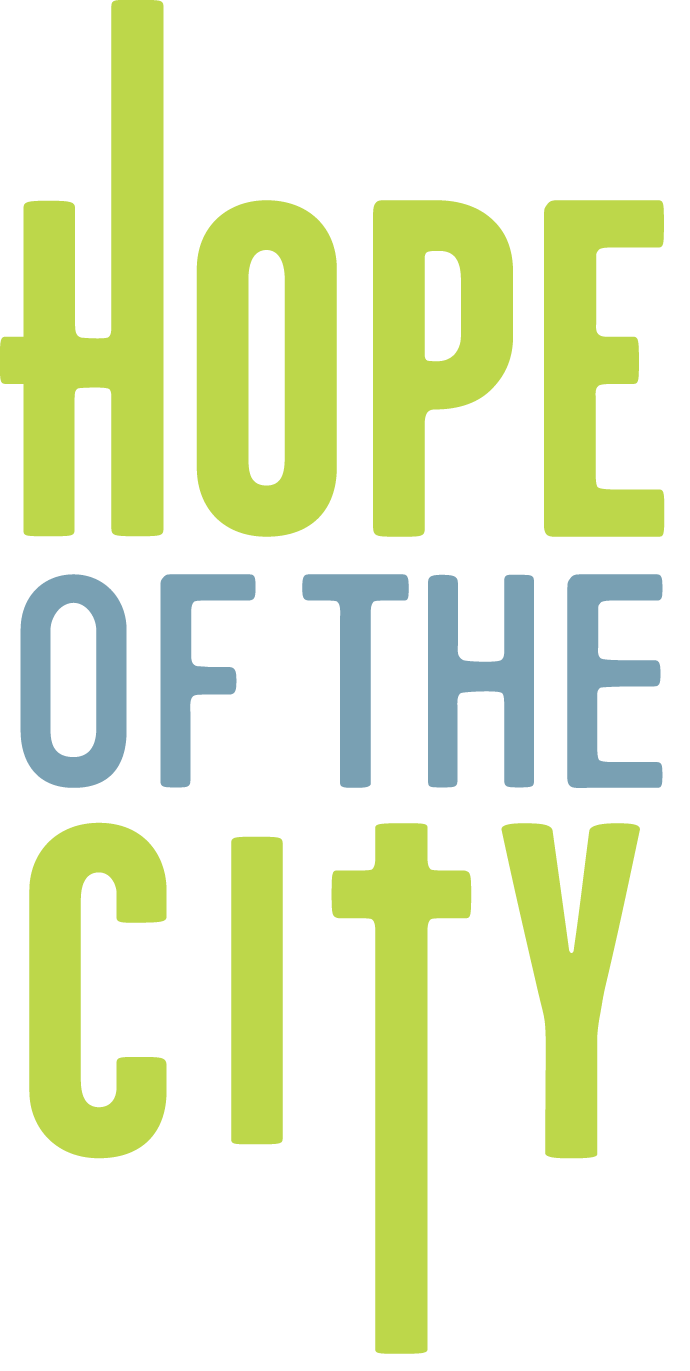 Click the buttons below for ways to serve with Hope of the City and other information.
Island ECC is also involved in these local ministries:
Men's Prison Ministry (Tung Tau Prison and Pik Uk Prison)
Shenzhen Orphanage Ministry
For more information on these ministries, please email .
Statistics about Poverty in Hong Kong
Hong Kong has the highest disparity in wealth of any developed nation. Listed below are a few key poverty trends in Hong Kong:
The monthly median household income of the richest 10% is 26 times that of the poorest 10%.
Income disparity in Hong Kong is greater than most developed nations with a Gini coefficient of 0.537.
In 2012 Q2, over 1.1 million persons were living in households whose monthly income was less than 50% of the median income for corresponding household sizes.
As a result, local outreach has joined in partnership with an organisation called Hope of the City to further expand Christian outreach and volunteer service to poverty-stricken areas. We are seeking to develop relationships with underprivileged families, ethnic minorities and the elderly through regular home visits, tutoring and other relational activities.
Prison Ministry
Island ECC partners with The Hong Kong Christian Kun Sun Association (HKCKSA) for all prison visits in our Prison Ministry. Each month, our church will send a group of a registered volunteer team to visit two local prisons to have bible study and also share the gospel with the English speaking inmates. Currently, the prisons that our volunteer teams visit are:
Tung Tau Correctional Institution in Stanley, and
Pik Uk Prison in Sai Kung
For more information on our prison visits, please email .