Tim LaTour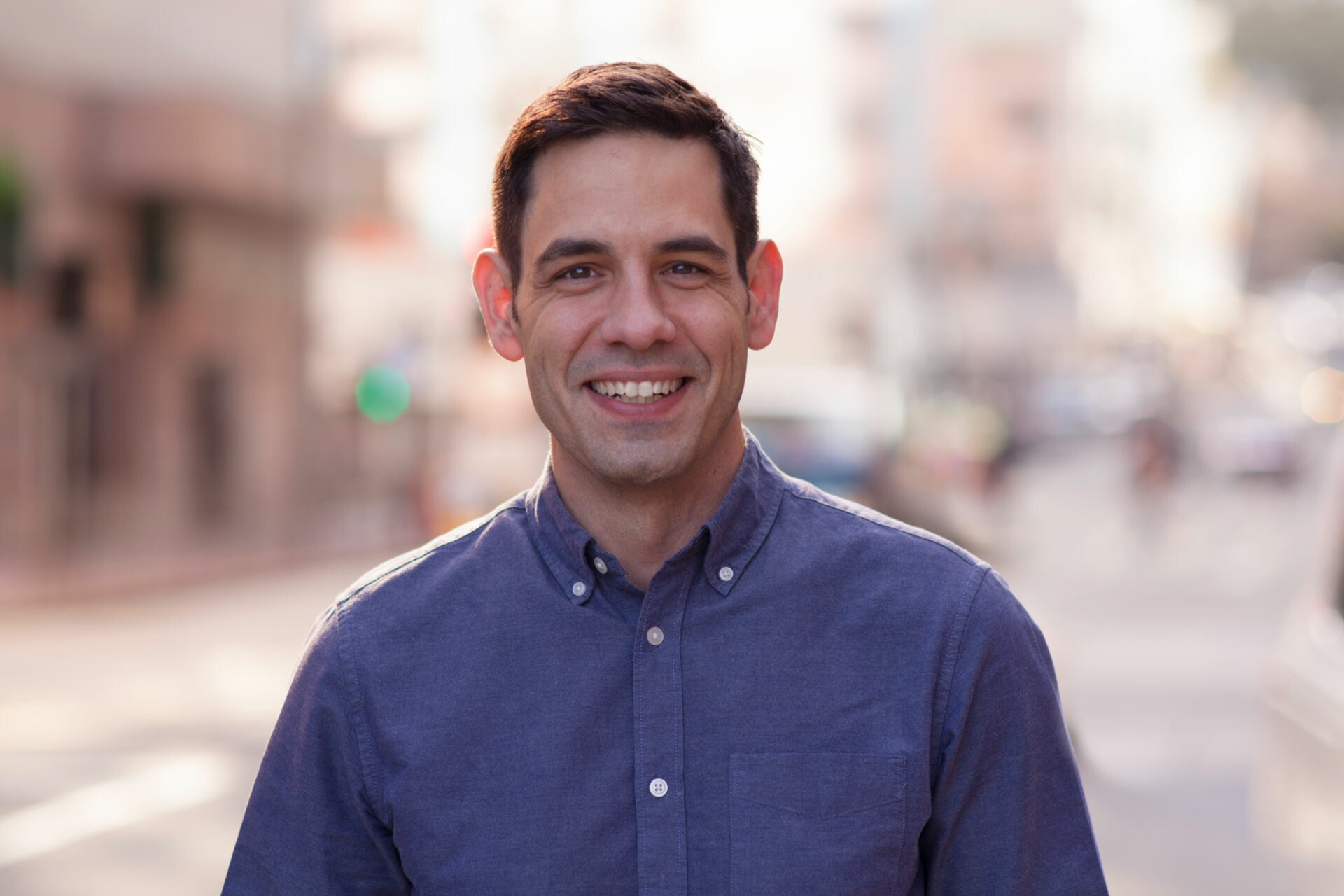 Tim LaTour was born and raised in Baton Rouge, Louisiana, USA where he received his degree in Mass Communications from Louisiana State University (LSU). While serving as a volunteer in his church during university, he began to realise a call to full-time ministry.
In 2004, after receiving a Masters of Arts in Biblical Studies degree from Dallas Theological Seminary, he moved to Hong Kong to serve as the Youth Director at Island ECC. Over the years, he has served in a variety of different roles and is now currently one of our pastors serving in the Marriage and Parenting Ministry and also that helps our congregation get plugged into church.
Tim and his wife, Cindy, were married in 1999 and now have three great kids! He enjoys spending time with his family and playing the guitar and drums as much as possible!