Tiffany Tse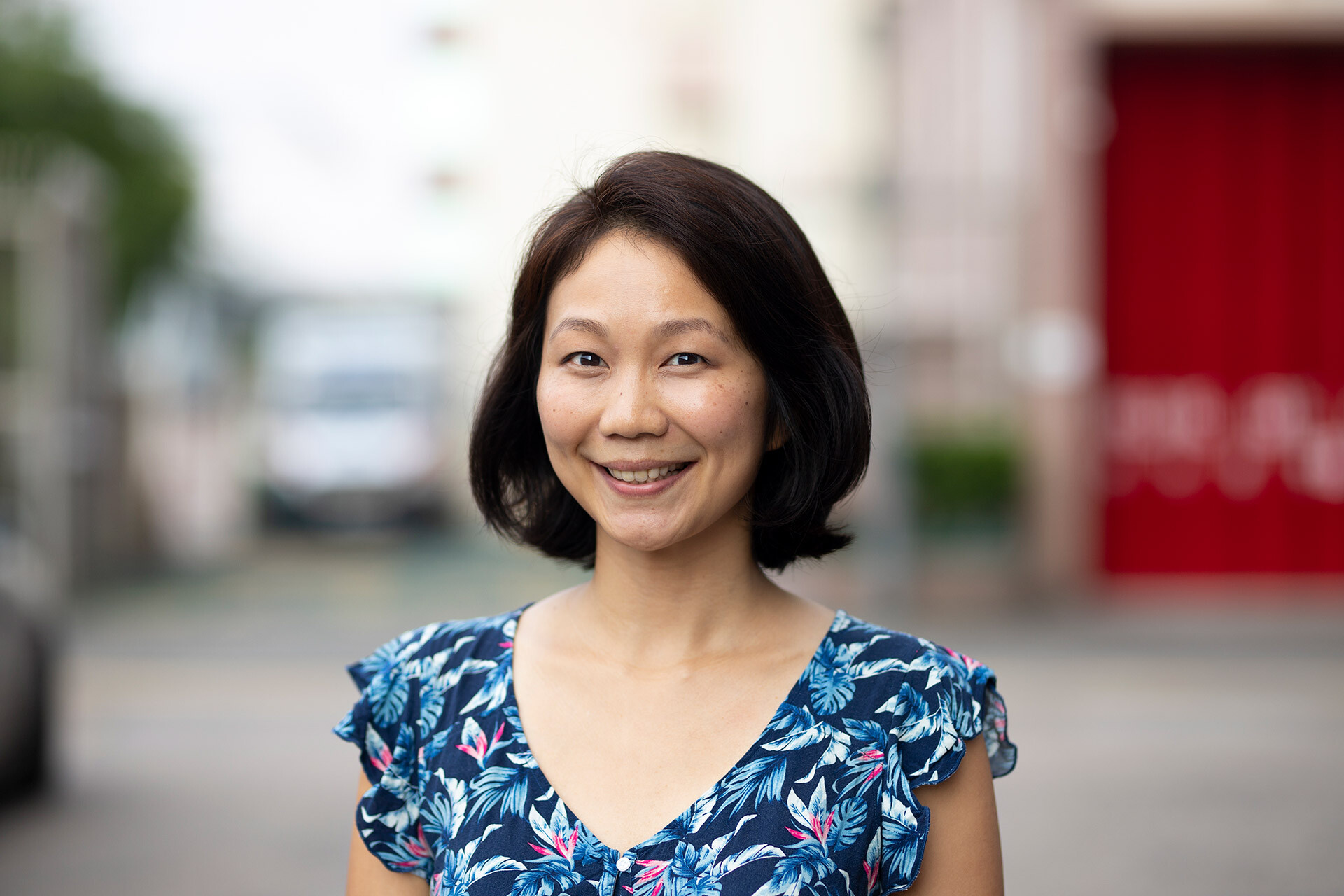 Tiffany Tse was born in Vancouver and raised in Hong Kong. She completed her high school years in Vancouver and received a Bachelor of Arts from University of Toronto majoring in Economics. She later obtained her Masters Degree in Tourism and Hospitality in Switzerland.
Upon returning to Hong Kong, Tiffany held sales positions at several prestigious hotels and sharpened her skills in hospitality. While serving as a volunteer at church, she began to discover her passion working with children and serving in full-time ministry. In 2010, she joined Island to serve Children's Ministry and is currently the Director of Children's Ministry.
Tiffany is married to Eddie and have two energetic fun boys, and a lovely daughter. In her spare time, she likes hanging out at the beach with her family. She also enjoys having a game of tennis with Eddie as part of their date night.