Ricki Bote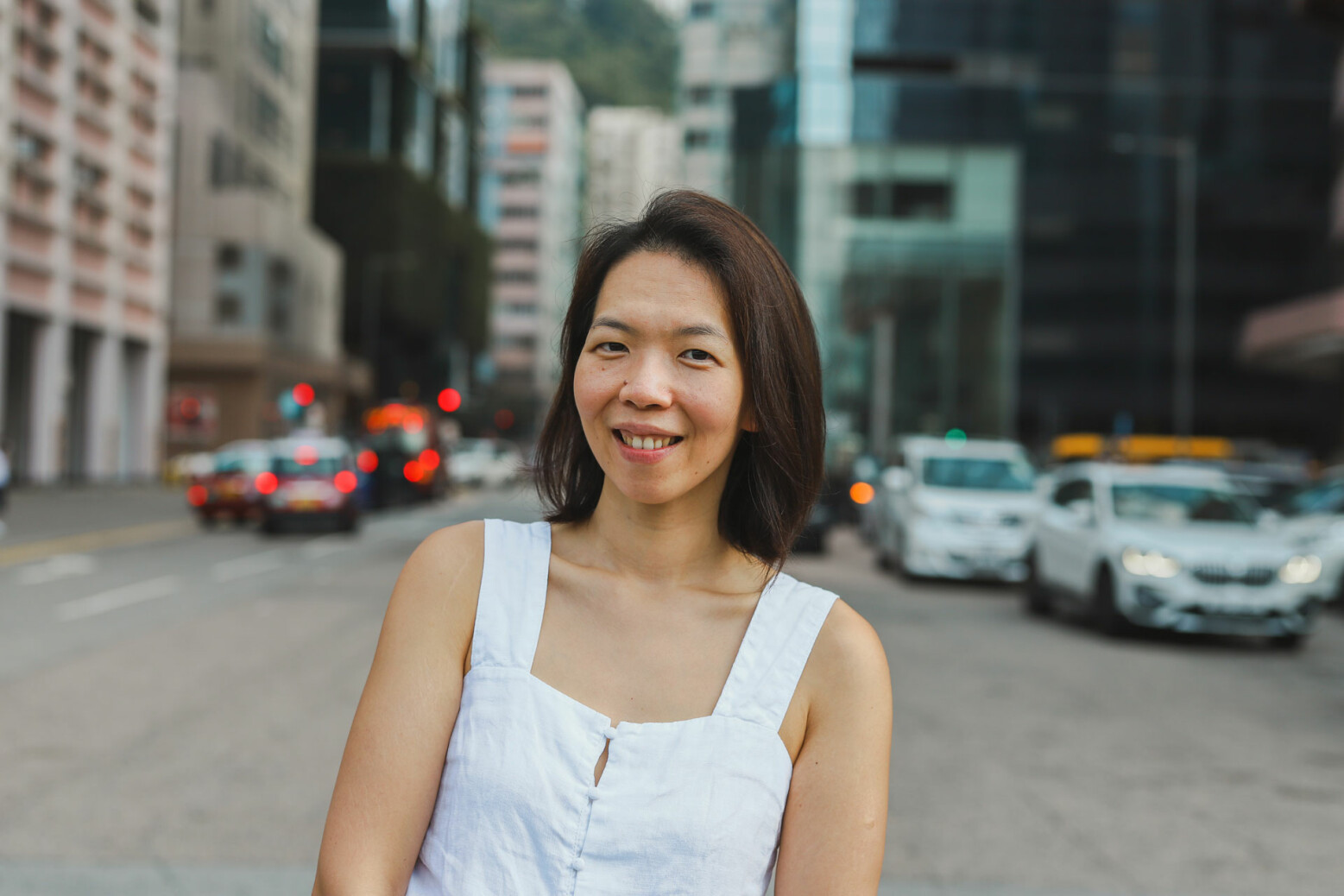 Ricki Bote was born and raised in Hong Kong. She completed her high school years in Hong Kong and received a Bachelor of Arts from the University of California, Davis majoring in Communications. She worked in retail operations for 5 years before joining the Island ECC staff in 2009.
Growing up in a non-Christian home, it wasn't until a friend invited her to Island ECC that her interest in Christianity began in 2008. God has used missions throughout her life's journey in different ways. It was on a mission trip to Sichuan in 2009 that she first dedicated her life to Christ and then later on a mission trip to Luxembourg in 2012 that she met her husband Adriel.
Ricki and Adriel have two children, Arvin and Raven. Ricki enjoys spending time outside hiking or hanging at the beach. On a rainy day, her favourite pastime is staying home and watching Adriel play the piano while her kids sing their hearts out.