Rick Bates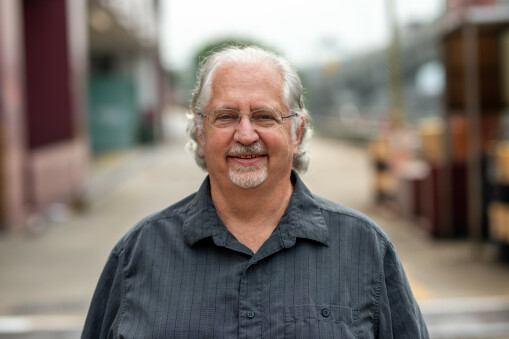 Rick Bates moved from the U.S.A. to Hong Kong in 2002 and began his ministry here as Executive Pastor in 2010. Prior to this, he directed and provided care and counselling for missionary personnel throughout Asia with the Baptist's IMB, which he worked with for 22 years.
Rick earned his Ph.D. in clinical pastoral counselling at Claremont School of Theology in California, after three other Masters in the areas of theology and counselling. He has also taught seminary, ministered as a chaplain, worked as a professional counsellor, and is a clinical member of the American Association of Pastoral Counselors.
He and his wife, Jane, were married in 1975, and have three grown children. Their daughter is living here in Hong Kong. They also have three granddaughters in the USA. Rick loves dim sum, movies, assisting marriages, and studying the New Testament.