Riani Pardede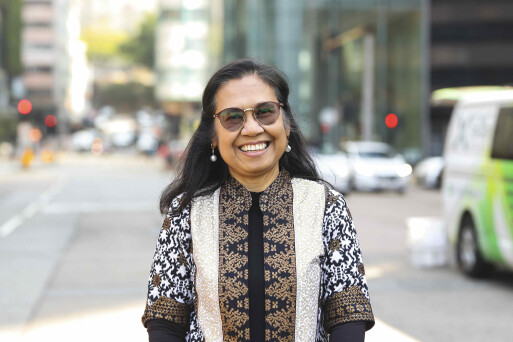 Riani Pardede was born in Jakarta, Indonesia. She earned her Bachelor of Theology at Evangelical Theological Seminary of Indonesia (ETSI). After graduation, she was on staff as Academic of Administration at ETSI for 13 years before attending Asian Theological Seminary at Philippines for her Master Christian Education in 2002.
Riani came to Hong Kong in 2003 and ministered at the Oasis Shelter where helpers needed both short or long term assistance. With God's help, Riani started an Indonesian fellowship as a ministry of Island ECC from 2006 until now.
During her free time, she likes to go hiking and take walks in the city with fellow Indonesians and sharing Christ at every opportunity. She also loves children and hopes to one day focus on serving children in Indonesia.