Phillip Chin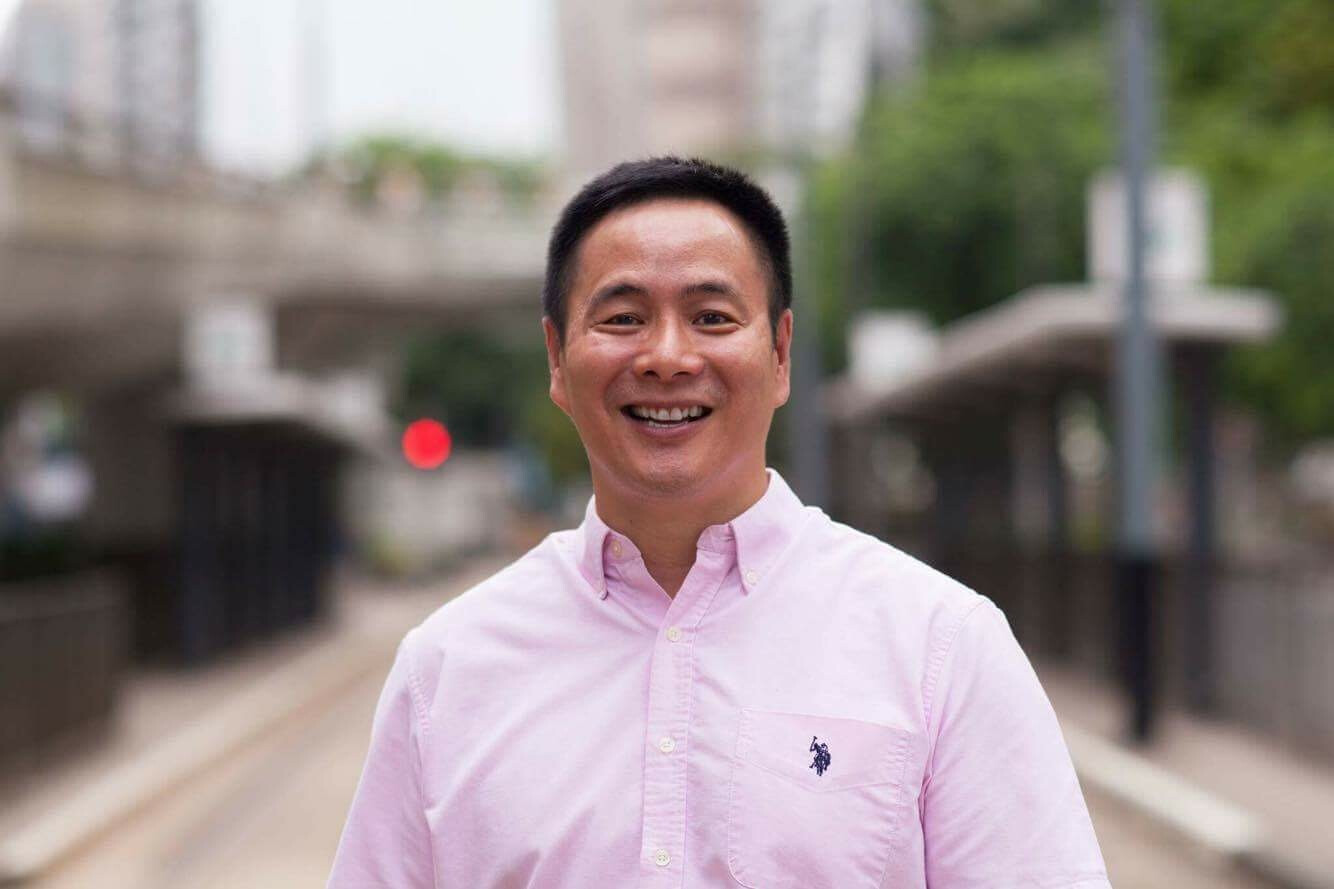 Phillip Chin is a native of Chicago, Illinois in the USA and moved to Hong Kong in 1994. Phil has a B.Sc. in Business Management and an MBA from Duke University.
He and his wife Matty were married in 1991 and have two girls—Abigail and Bernice. He has 30 years of experience working in senior management positions with global organisations. In 2015, Phil joined as the Executive Director as the Chief Operating Officer overseeing Finance, HR, IT, Ministry Support as well as lead the building project (Bold Faith Campaign).
Phil loves tennis, evening walks with his wife and traveling overseas.