Kwen Ip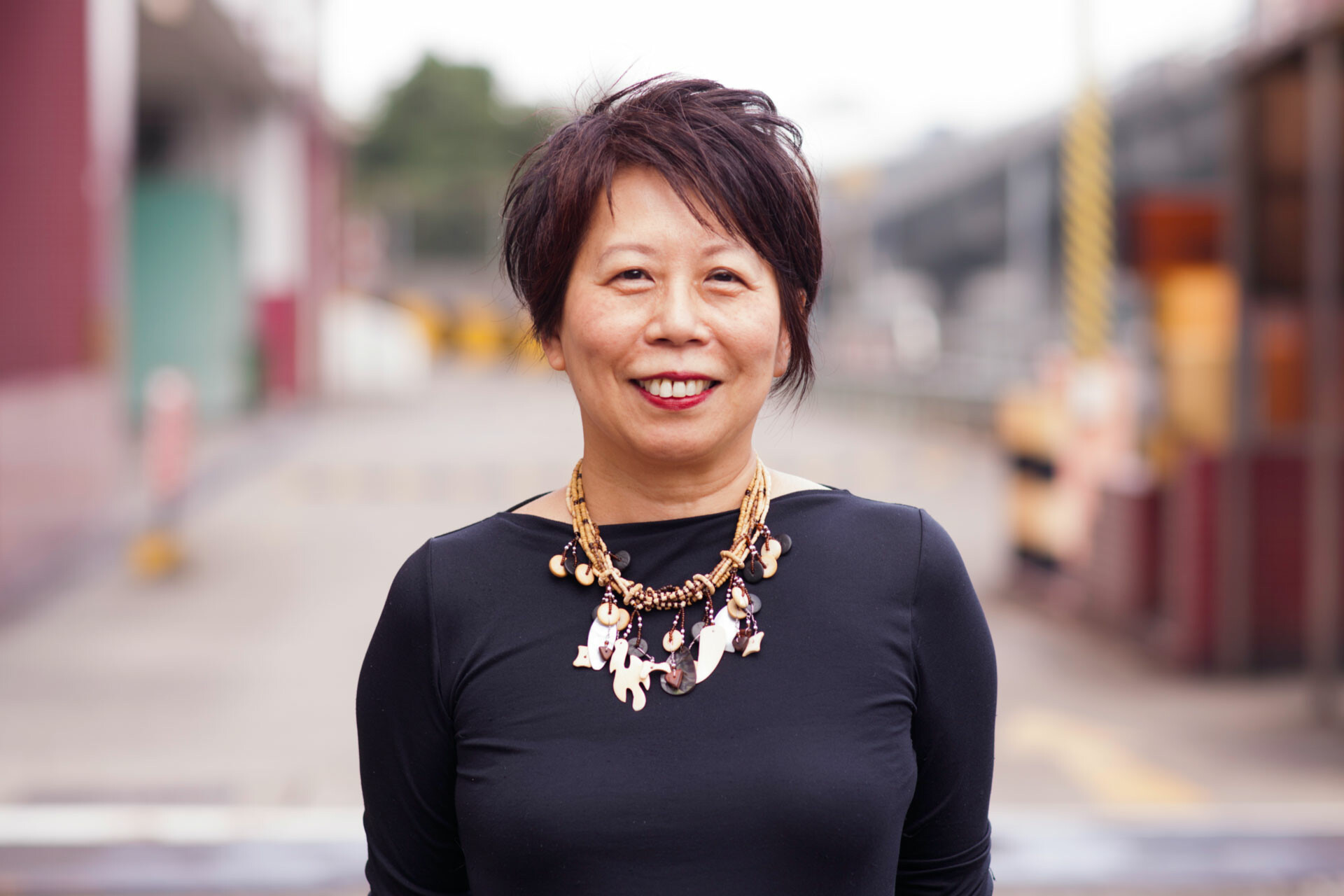 Kwen Ip hails from Malaysia where she came to faith. She spent 21 years in England where she gained a BSc in Psychology and a Masters in International Management (University College London). Kwen met Alex at university and had their 3 children in England. They were headhunted to HK in 2000.
Worshipping at ECC and Island ECC since then, Kwen served as the chair of the HR committee for the church and was on the board of Women Ministries. She was accredited as an executive coach in 2002, and started a consultancy in organisational development and coaching. This was followed by 9 years as Executive Director of ELIC, raising support for the organisation and doing member care for their Vietnam and Cambodia teams. Kwen is chair of the board of directors of Bethany Ministries.
Alex and Kwen are foodies and love pottering around arts and crafts fairs in the weekends.