Kevin Kusunoki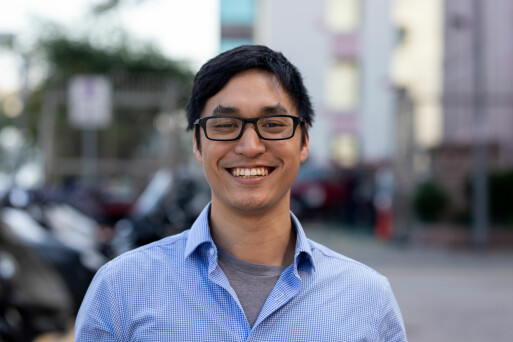 Kevin Kusunoki was born in Minneapolis, Minnesota but was raised in Hong Kong where he attended Hong Kong International School.
He received his Bachelor's degree in Accounting and Marketing at American University in Washington DC. Upon graduation, he served for three years at Chi Alpha Campus Ministries where he served as a coordinator of international student ministry, before attending Dallas Theological Seminary for a masters degree (Th.M., 2019).
He met his wife, Emily, while attending American University, and both have had the privilege of attending seminary together in Dallas. In their spare time, they enjoy going on hikes, drinking great coffee, eating cha siu fan and cheering on the Vikings.