Jessica Richmond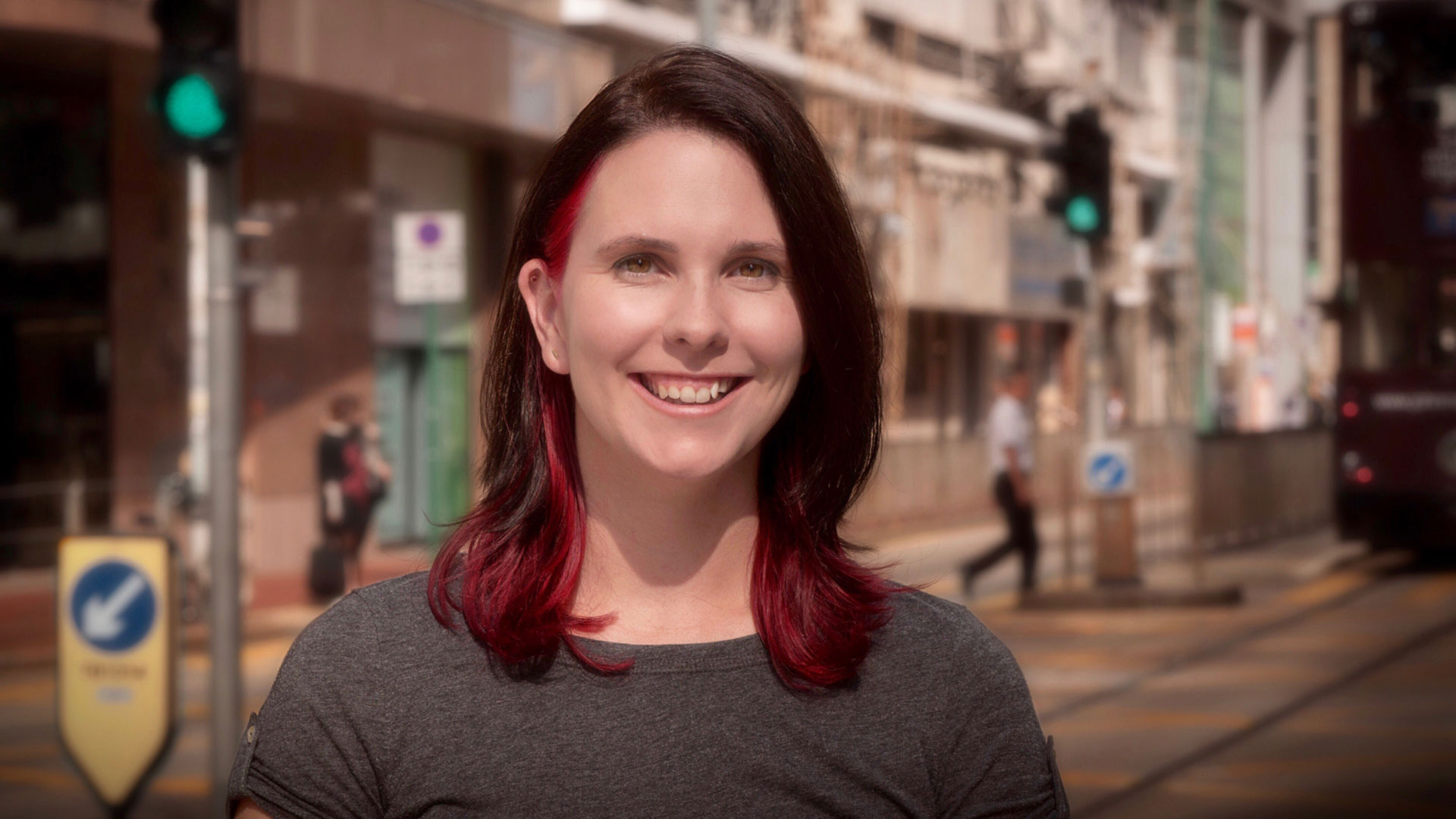 Jessica Richmond grew up in small towns across Ontario, Canada. She received an Honours Specialisation in Physics with a minor in French from the University of Western Ontario.
She served in youth ministry throughout university and led campus ministry while she was in Canada. Seeking adventure and a desire to serve the youth, Jessica moved to Hong Kong and has been with Island ECC's Youth Ministry since 2013.
Jessica is married to the very talented Kane and together they find new adventures travelling the world, spending time with students, and playing games. When Jessica isn't around Island ECC, she is likely to be found reading a book, conquering the newest adventure game, or spending time in the beautiful outdoors.