Jessica Richmond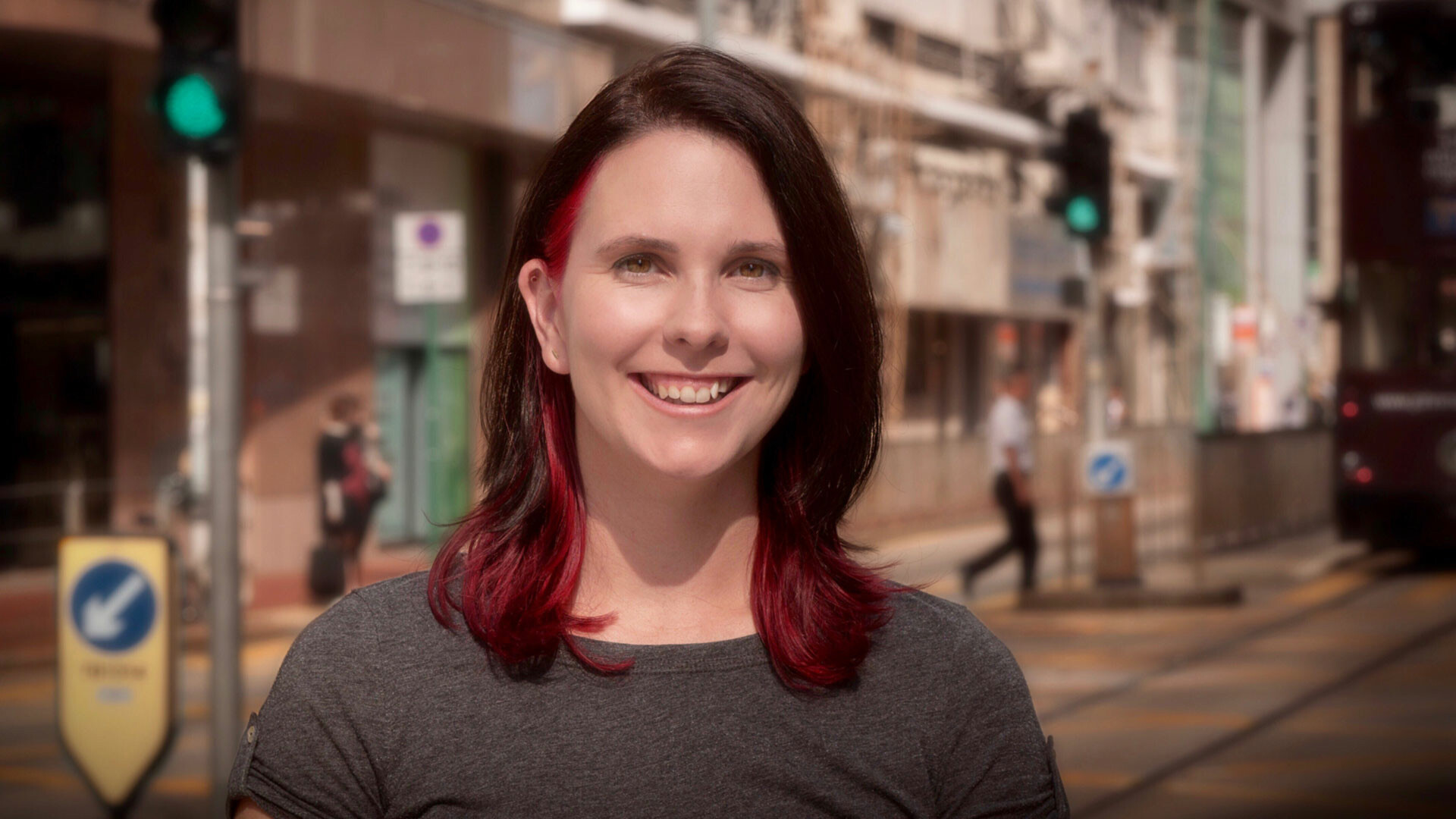 Jessica Richmond grew up in Canada, but considers Hong Kong her home too, having spent the majority of her adult life in this beautiful city. She has an Honours Specialization in Physics and is currently completing her Masters in Clinical Counselling Psychology.
Jessica has a passion for ministry and seeing the lives of youth radically changed by the Gospel. She desires for every youth to know that they are loved, seen, accepted and free in Jesus. Her life verse and ministry philosophy comes from 1 Thessalonians 2:8 "Because we loved you so much, we were delighted to share with you not only the gospel of God but our lives as well," and since 2013 Jessica has been on staff in the Youth Ministry sharing her life and the Gospel with students.
She is married to her best friend, the very talented Kane Choy. They have two amazing children together, Arkyn and Zaia Choy. As a family, they love to go on adventures, explore the great outdoors, play games, and spend time connecting with others.