Daniel Tse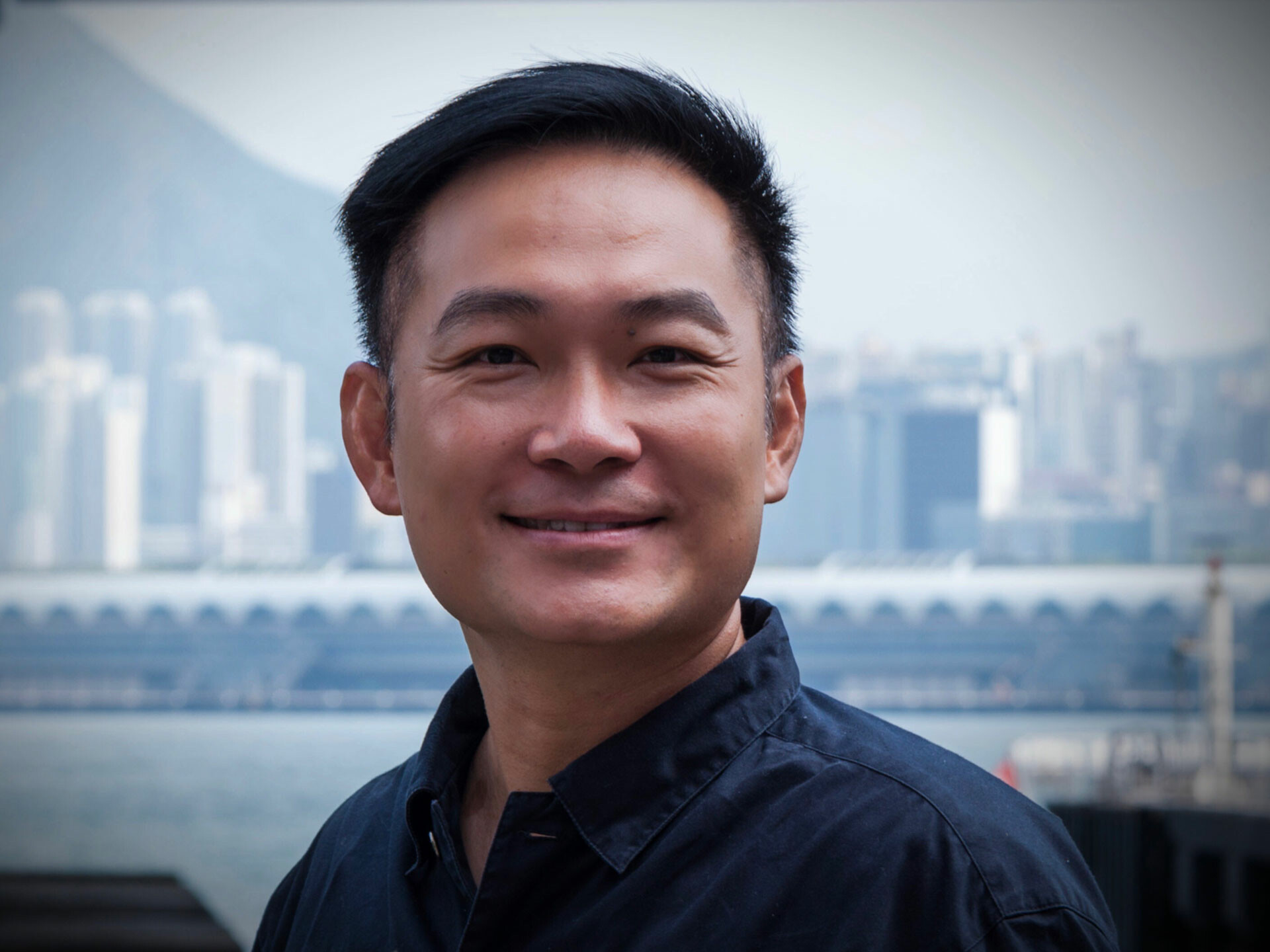 Daniel Tse was born in Hong Kong and spent his youth in Toronto, Canada. He is a third generation Christian and graduated with a degree in Hospitality and Tourism Management from Ryerson University in Canada. In 2006, he joined Island ECC part-time to serve the men at Men's Fraternity.
After returning to Hong Kong in 1993, he worked in the media as an on-air live presenter for TV and radio stations, and gave art direction for movies. On the corporate side, Daniel has worked in sales, training and development for various multinational corporations, and later started his own consulting firm. He and his wife Rebecca (God's best gift to him besides Jesus) have three boys—Ryan, Hunter and Ezekiel—together.
After working for eleven years and graduating from the China Graduate School of Theology in 2017, he now serves as Pastor of Men's Ministry and Pure Desire. He delights in pampering his wife on their weekly date nights and spending Boys' Day Out with just his sons at ScooterLand. He firmly believes that if men know what they are fighting for, they can live truly and freely!