Brett Hilliard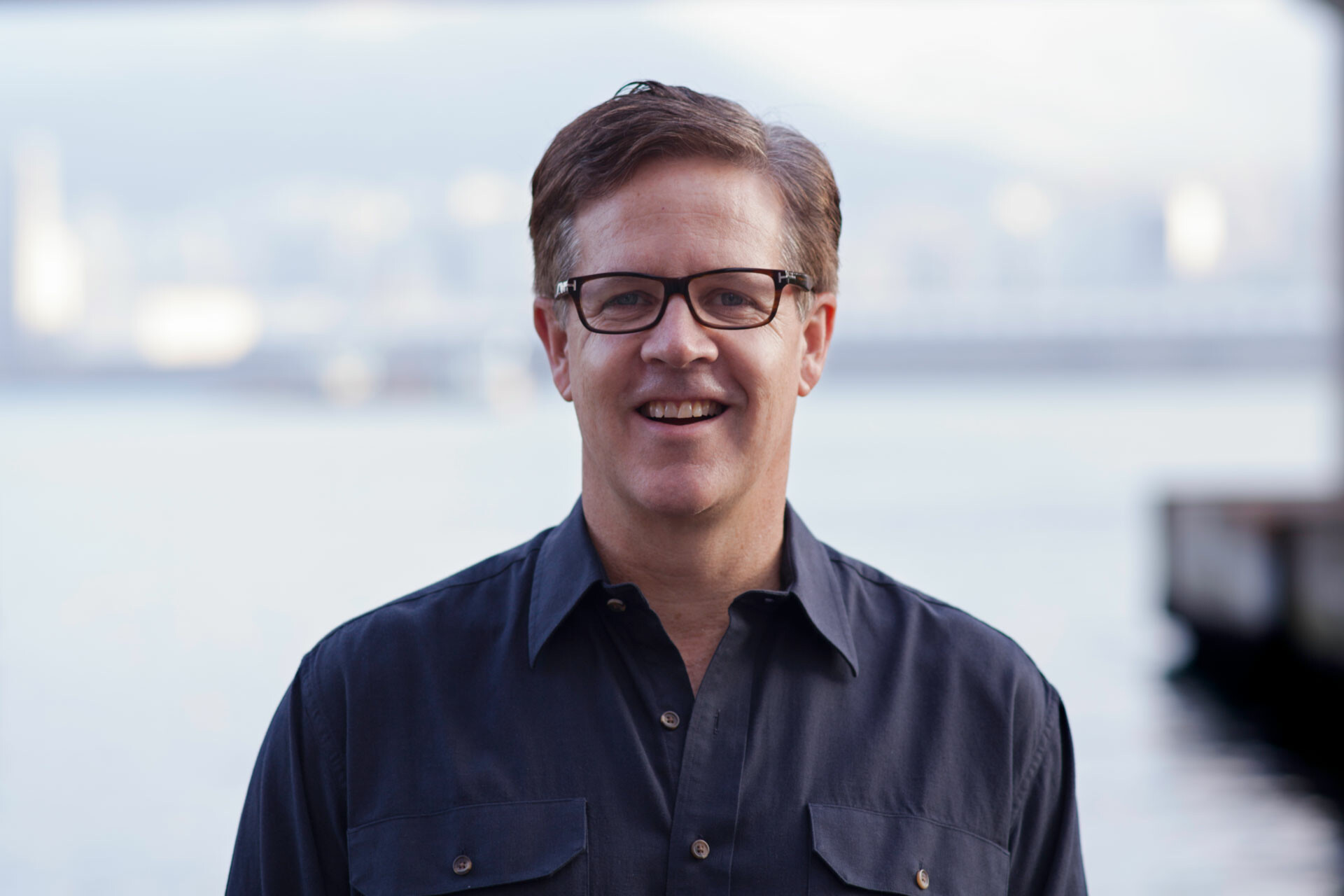 Brett Hilliard is originally from Lubbock, Texas and moved to Hong Kong in 2001 to serve as the first pastor of Island ECC. Brett obtained his accounting degree from Texas Tech University, and then served with Campus Crusade for Christ for six years before attending Dallas Theological Seminary (Th.M., 1996).
He and his wife Shannon were married in 1989, and have four kids—Abigail works in the USA, Hudson is studying in Australia,Mary Grace is studying in the USA and Zane is here in Hong Kong. They also have two French bulldogs named Jake and Mia.
Brett loves tennis and has a lifelong goal of attending all the Grand Slams. He stays awake by sipping a good skim latte.