Albert Ng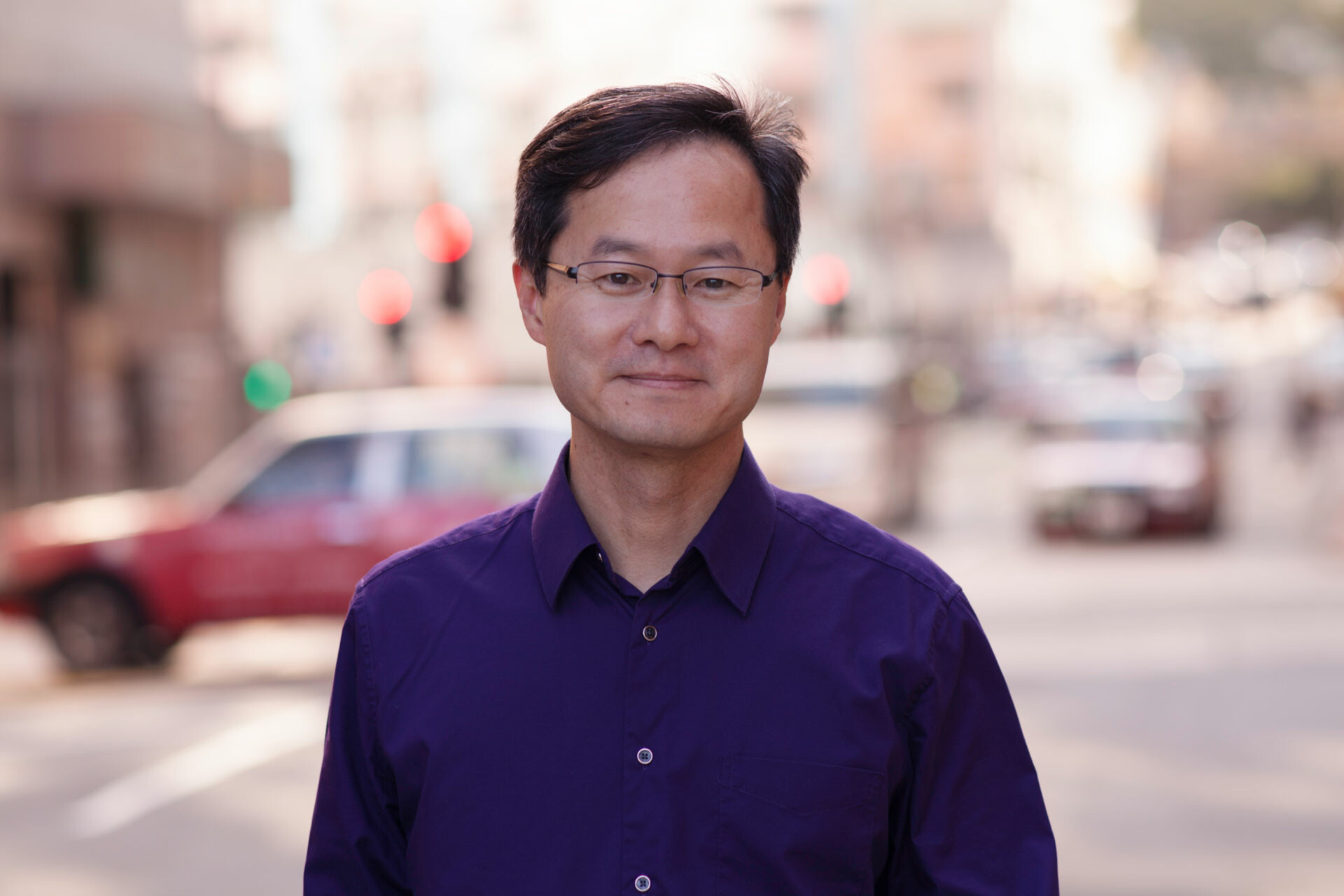 Albert Ng was born in Mainland China and grew up in Hong Kong. After obtaining his degree in Electrical and Electronic Engineering in HKU, he served in Campus Crusade for Christ for 16 years. He is an alumnus of the University of Aberdeen in Scotland (Th.M.) and Fuller Theological Seminary (M.A. and D.Min.).
Albert joined Island ECC as a pastor in 2008, currently leading the Equipping and Care Group ministries. In his spare time, Albert enjoys being an adjunct faculty member of a local seminary, teaching mainly New Testament subjects.
His dream (still nothing more than a dream…) is to write a book about the Kowloon Walled City where he lived for more than ten years. Albert is married to Elisa, together they have two boys.