15/02/2023 7:30 pm - 15/02/2023 9:30 pm
Location: 2/F Worship Hall, Island ECC, King's Road 633, Quarry Bay
Time: Wednesdays 7:30 - 9:30 pm. Doors open at 7:00 pm.
Duration: Feb 15 to May 24, 2023
The Village Gathering is the core gathering for women at Island ECC. Whether you are a seeker with lots of questions about the connection between life and faith, a new believer who is wondering if there is more or a Christian of many years looking for a heart-to-heart connection, this is a safe sisterhood where we walk with each other. Together, we emerge with a lived reality of the full life that God created us for, activated to be His blessing in this world. This was our Creator's original intent and remains the promise and the work of God.
The vision of The Village is to ARM (Awaken-Raise-Mobilise) God's women for kingdom living. We want to become women who genuinely love God, know our identity as image-bearers, move to the unforced rhythms of grace, and reproduce others like us. This is discipleship.

Spring 2023
Where The Rubber Meets The Road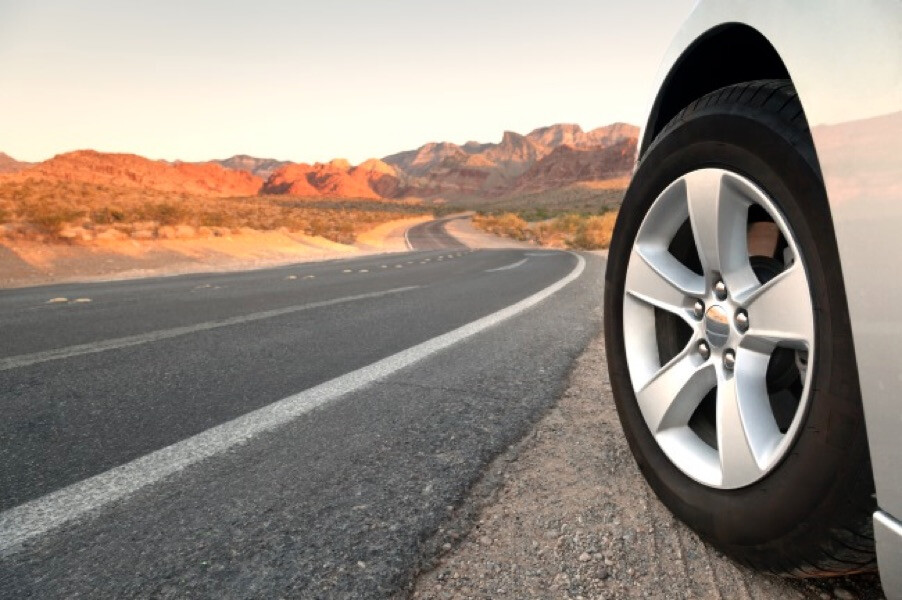 Where the rubber meets the road is an expression meaning the moment of truth, the point where theory becomes reality, where someone's resolve or viability is put to the test to see if it actually works.
This Spring, The Village Gathering will watch a series of curated talks on Vulnerability, Shame, Self-sabotage, Bravery and all these areas where belief and reality meets. Sadly, we are often defeated by these. But this season, we will lean in together as a sisterhood to delve vulnerably, courageously and biblically to be equipped to walk through these areas and get on the road toward the MORE that God has for all of us.
*Registration is required for NEWCOMERS only.