The Magi: The First Star Trek?
Thanks for joining us for this final Sunday of the 2010 Advent season. I hope you are "expectant" of a great coming weekend as Christmas day arrives. Today we turn our attention to the Magi who visited the young child Jesus some time after His wonderful birth. Whatever brings you here this day, as you participate in worship, my hope is that you will experience a glimpse of God in all His glory. I trust that the songs we sing, the offerings we give, the community we experience, and the message delivered from God's word will be honouring to Christ and personally meaningful to you. May this coming week be filled with joy.
Series Information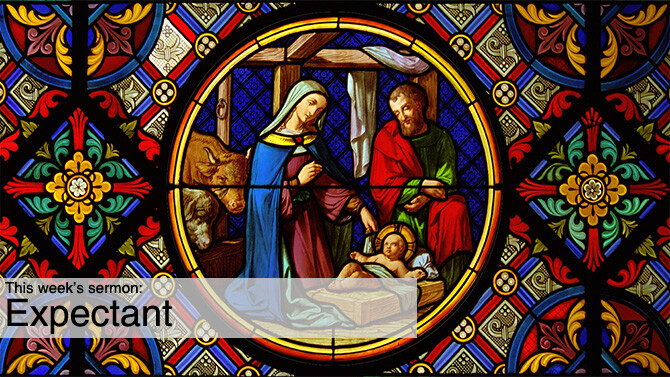 Come join us in our series of sermons celebrating the Christmas Story. Over the next four weeks, we'll be taking a fresh look at the biblical account of Jesus' birth. Thisevent, which has separated our calendar into BC and AD, was not only historically validated, but has practical implications for us 2000 years later.