Stephen Birkett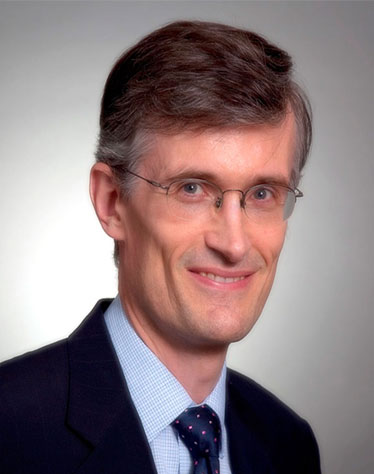 Stephen has been a Christian for 22 years. He is from England and was raised there, outside the church. He came to Hong Kong for a couple of years to travel (and work), but has now lived here for the most recent half of his life. Stephen has been married to his wife Pam for 23 years, and they have a teenage son and daughter.
He previously served as an elder of another large Hong Kong church, until moving to Island ECC about 3 years ago because it suited their children so well. Since then, he has become involved in Men's Fraternity, the prayer ministry, and leading and hosting a care group (which closed in 2016).
Stephen works as a commercial lawyer in an American firm, particularly in securities, mergers and regulatory matters and spent 3 years at the Securities and Futures Commission previously.