Sherman Chau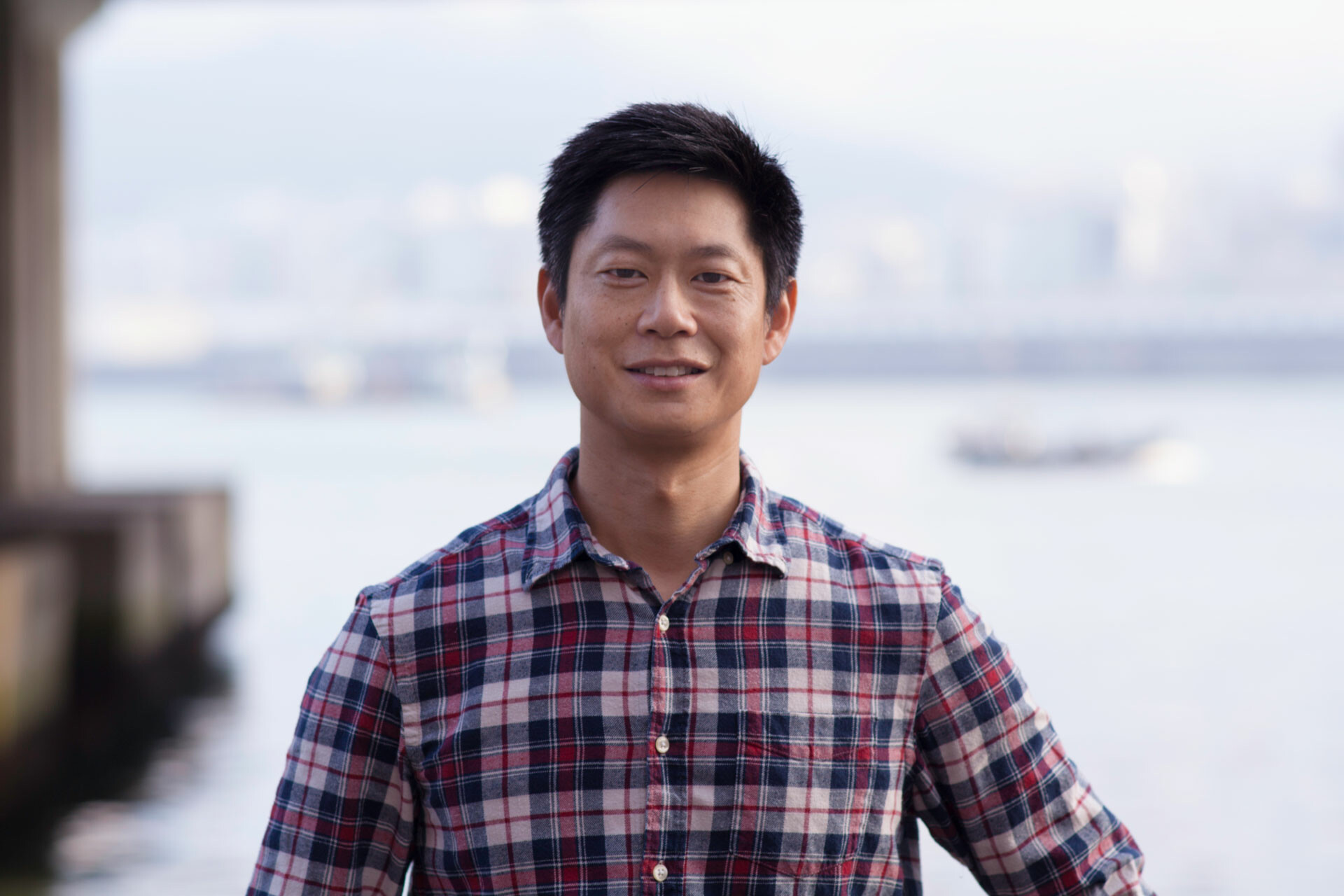 Sherman Chau was born and raised in Kingston, Ontario, Canada. He moved to Hong Kong in 1987 and became a Christian in ECC's youth ministry. He received his BA in Political Science and Film from Queen's University in Canada.
Hong Kong beckoned again in 1996 so he returned to serve as Youth Director, and later worked as a print journalist when the morning paper was still the main news medium. He and his wife, Becky, moved to Vietnam in 2002 as missionaries, where they raised their three children—Hannah, Allison and Zachary.
In 2011, he joined Island ECC as Pastor of Outreach (missions). He has an MA in Teaching from Lee University and is completing his MA in Religious Education from the Asia Bible Theological Seminary. He likes history (church and military in particular) and misses getting around on a motorbike.