Lincoln Venancio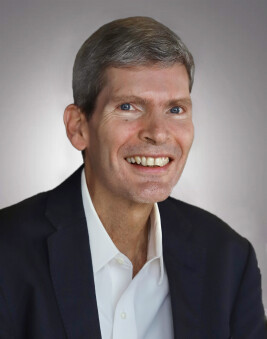 Lincoln Venancio is a native of Rio De Janeiro, Brazil, and have lived in Hong Kong for over 30-years.
He holds a Bachelor of Science degree in Psychology and a Bachelor of Arts degree in History. He has also completed a Degree in Biblical Counseling from Southeastern Theological Seminary, a Masters of Christian Studies from Dallas Theological Seminary; and is currently pursuing a Masters of Divinity at the Southern Baptist Theological Seminary. Together with his wife Anna Pang, they have been attending Island ECC for 18-years. He serves the church as a Care Group leader and has been in a position of leadership at Bible Study Fellowship since 2012. He is available as a Christian counselor to those who attend Island ECC.
Lincoln remains active in business, with many years of entrepreneurial and leadership experience throughout Asia in the sports and event marketing, management, and consulting industry.