Leora Caylor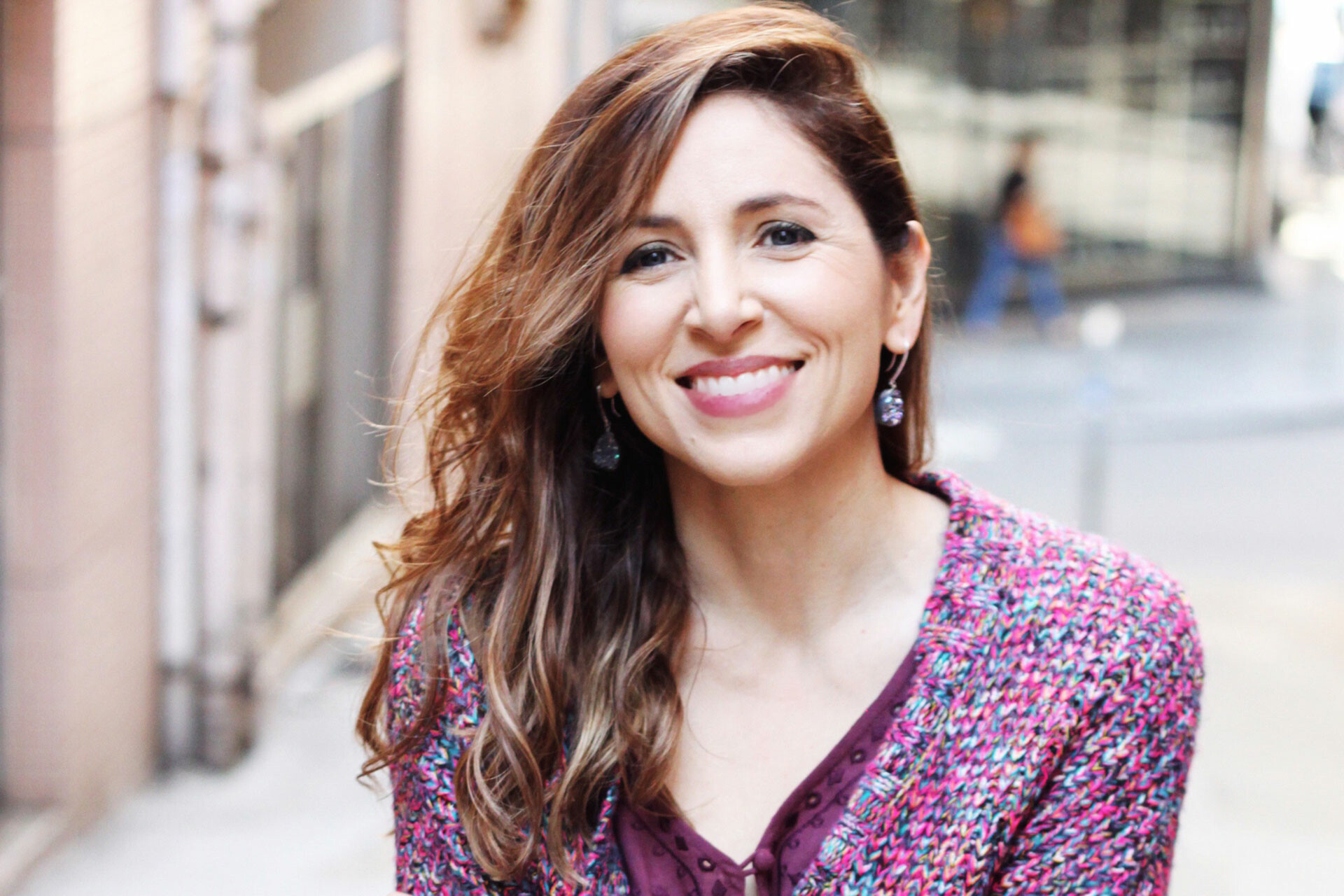 Leora Caylor is originally from El Paso, Texas right on the border of Mexico, so she's always enjoyed being in culturally rich and diverse locations; which is one of the main reasons she's loved living in Hong Kong for the past several years with her husband Jeff.
She received her Bachelor's Degree from the University of Texas at Austin in Marketing and Communications, worked at Focus on the Family in Colorado Springs upon graduation, but then realized that her love for worship and music was where she wanted to focus her time. She moved to Sydney, Australia to attend Hillsong International Leadership College in 2008 and received training in Worship Leading, and also had the privilege of joining the Hillsong Live team as a violinist for two albums (This Is Our God, and Faith + Hope + Love).
Leora has served as the Director of Creative Communications and Worship at Island ECC since 2010.