Jeff Caylor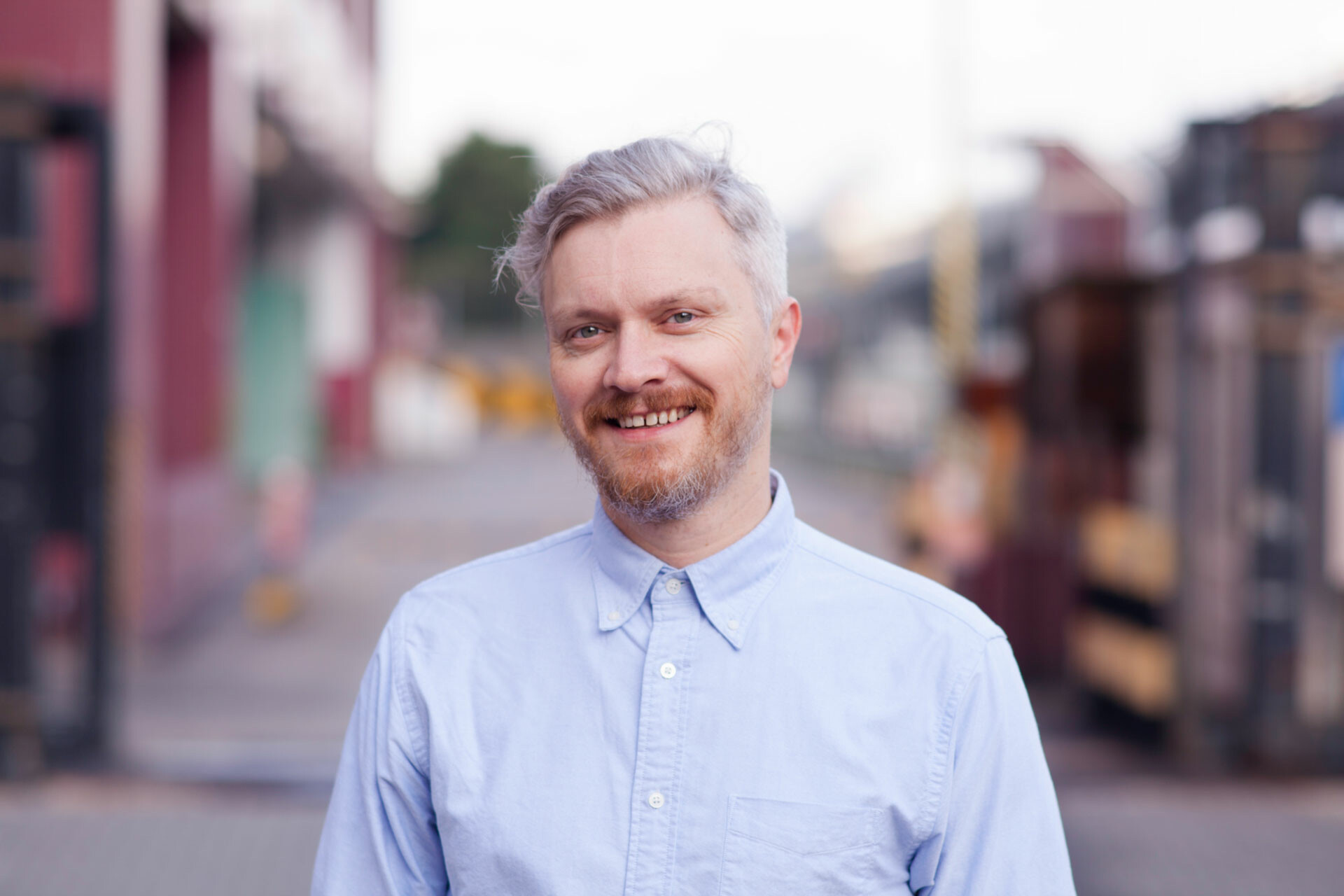 Jeff Caylor is from Anderson, Indiana in the USA. He remained in this small town of 60,000 until after he graduated from Anderson University with a degree in Music Business. His education led him into recording studio work and eventually radio production and worship leading in Colorado Springs, Colorado.
While in Colorado, he released his first of several independent album releases. His love of production led him to becoming one of three certified Ableton Trainers in Hong Kong, which has lent itself to the dynamic worship sets he leads weekly.
Today, he and his wife Leora have made Hong Kong their home and when he's not producing or leading music, he's learning to build and fly remote-controlled quadcoptors.