23/09/2023 8:30 am - 23/09/2023 11:30 am
September 23, Saturday, 8:30 AM - 11:30 AM
Registration Deadline: 22 Sep Cost: US$20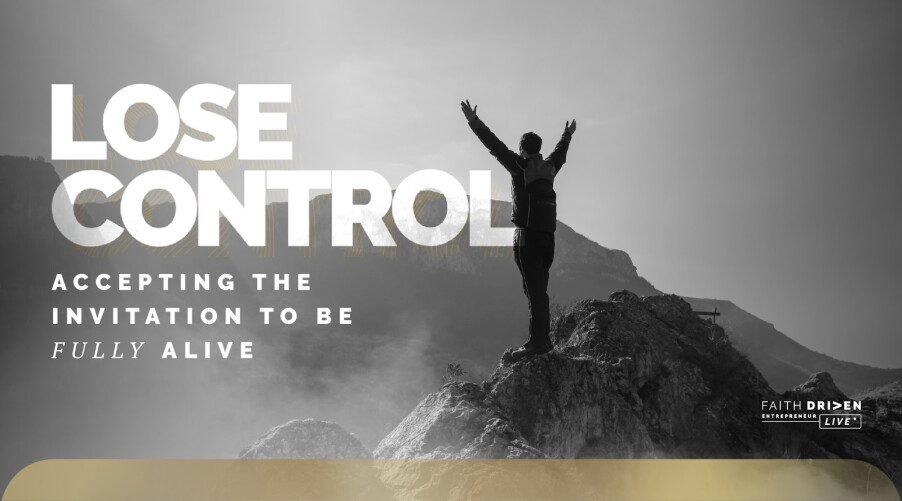 Location: 2/F Hall, 633 Kings Road, Quarry Bay
Date: Saturday, September 23
Time: 8:30 AM – 11:30 AM
Cost: US$20
Faith Driven Entrepreneur (FDE) is an organization with the goal of helping Christ-following entrepreneurs find their community and fulfill their God-given call to create.
FDE is having a world-wide virtual conference with a challenge to "Lose Control – Accept the Invitation to Be Fully Alive." Island ECC is hosting a Watch Party for this event (open to the public).
Doors will open at 8:00 AM (Coffee & Croissants). The conference will last from 8:30 AM – 11:30 AM.