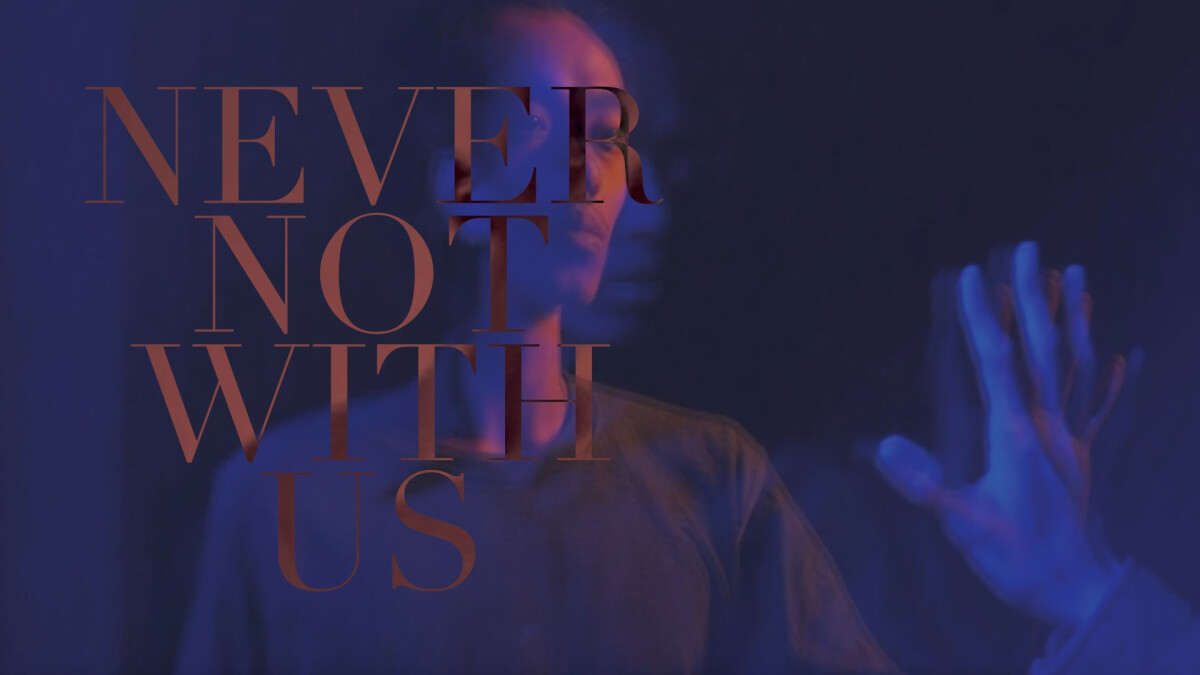 Friday, March 15, 2019, 7:30 PM - 9:30 PM
Have you noticed we're not yet perfect? This life I'm living is not mine. It's Him in me (Galatians 2). He is infinitely Holy, perpetually good, endlessly faithful – and He is never not with us. Renew Worship Night is a special evening of worship and we're honoured to have special guest speaker Skye Jethani join us.
Location: North Point KFWA Building, 210 Java Road.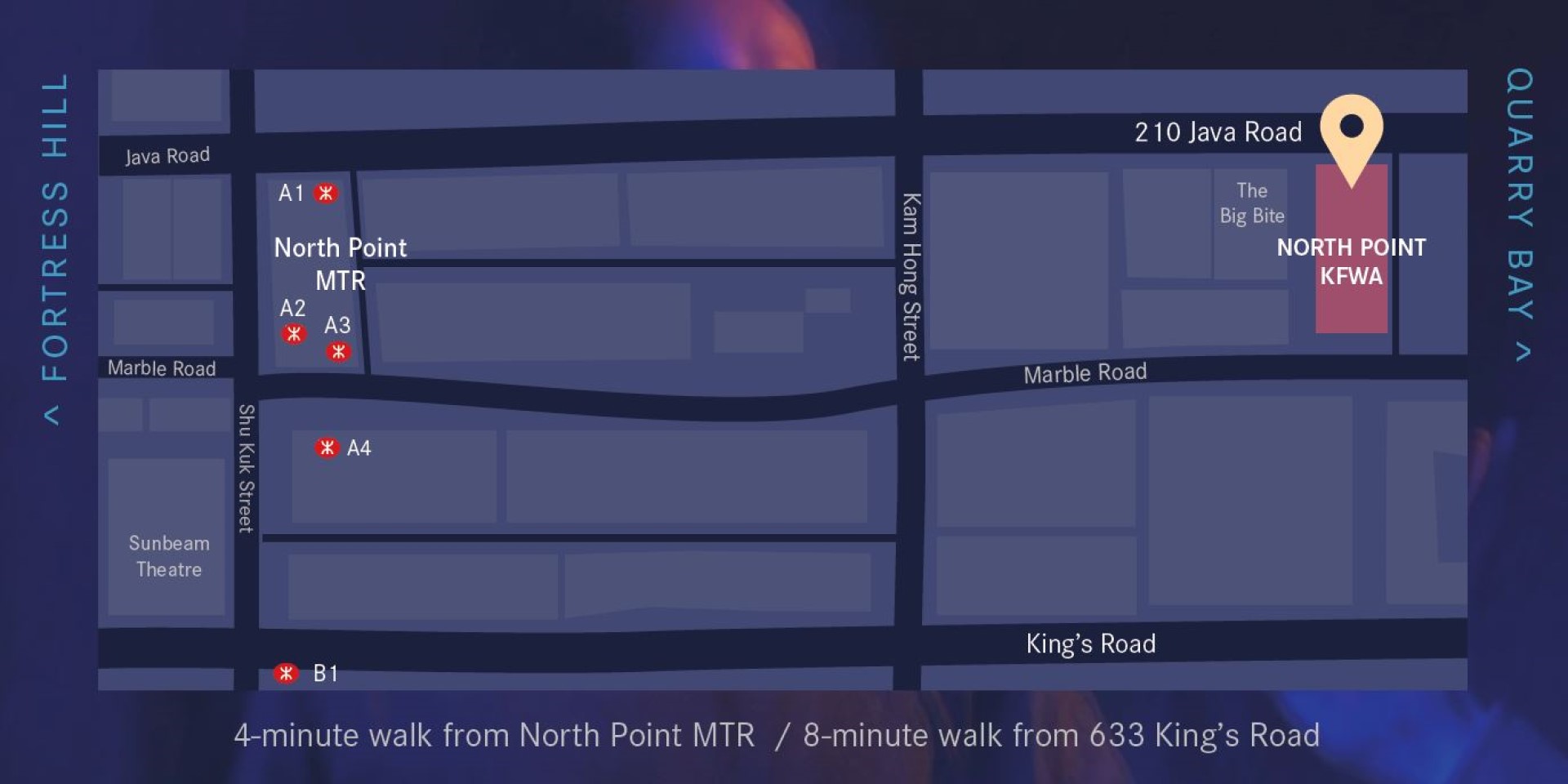 Doors open at 7pm
Ticket Price $40.
Tickets are sold by sections. Seating are unassigned within the section.