Bold Faith - previous
Island ECC's Bold Faith fund campaign is an initiative to establish a permanent venue in Hong Kong to advance God's kingdom. The objective is to raise sufficient funds to procure and own a building to enable our church to multiply ministries to meet the various needs of Hong Kong. We are inviting our entire congregation to joyfully and prayerfully contribute to this cause with equal sacrifice but unequal gifts via a 1-3 year pledge.
Bold Faith Magazine (Fall 2016 Issue)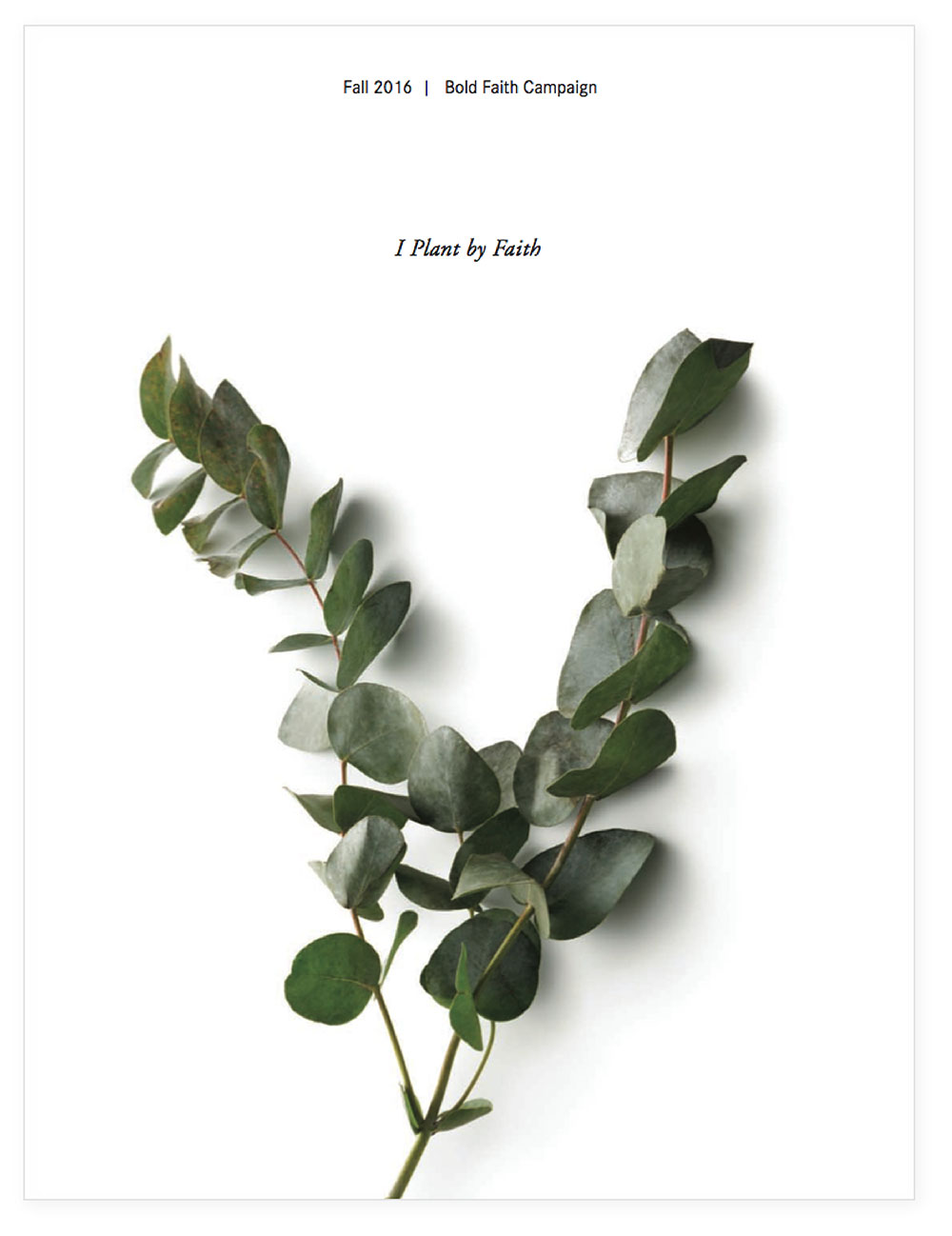 Cultivate Generosity
John Piper says "God is most glorified in us when we are most satisfied in Him." The boldness of our generosity demonstrates the strength of our faith and whether we are truly satisfied in Him.
What better evidence could there be of genuine Christ-like living than that of generous God-like giving?